It took ABCFamily long enough to pull the trigger–BUNHEADS aired its last episode in February–but the bullet has finally been fired into its airy, repartee-fueled head, as the network officially announced that Amy Sherman-Palladino's series, beloved by far too few, isn't coming back.  This can't be called a surprise, since the show rarely had much over a million viewers in the latter part of its run, with 0.4-0.5 in the 18-49 demo (and really the numbers were worse than that, because Bunheads skewed old on a young-skewing network).  In comparison, the network's new Twisted had 1.6M/0.6 last week, and The Fosters was at 1.8M/0.8.
It was fairly obvious that Sherman-Palladino's heart wasn't in writing a show about teens.  Still, some of us will miss the sound of her rat-a-tat screwball comedy dialogue, especially as exchanged by Sutton Foster and Kelly Bishop, the quartet of charming and talented young leads (Julia Goldoni Telles, Kaitlyn Jenkins, Bailey Buntain, and Emma Dumont), and the regular appearances by Gilmore Girls alumni.  Let's hope we hear from all of them again soon.
As a final fond salute to the show, the Bunheads rendition of "Istanbul (Not Constantinople)":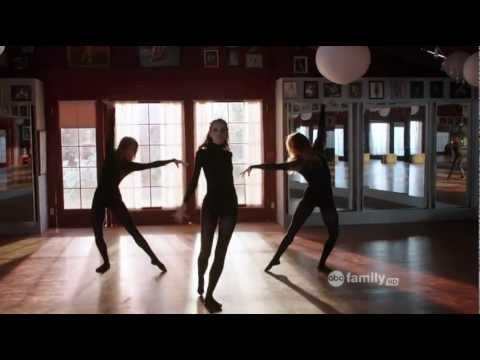 About the Author
Mitch Salem
MITCH SALEM has worked on the business side of the entertainment industry for 20 years, as a senior business affairs executive and attorney for such companies as NBC, ABC, USA, Syfy, Bravo, and BermanBraun Productions, and before that, at the NY law firm of Weil, Gotshal & Manges. During all that, he has more or less constantly been going to the movies and watching TV, and writing about both since the 1980s. His film reviews also currently appear on screened.com and the-burg.com. In addition, he is co-writer of an episode of the television series "Felicity."