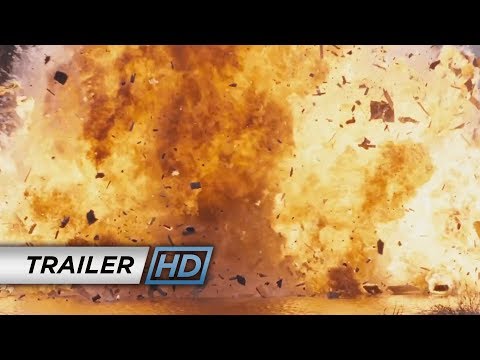 A lot of product made for a decent weekend total, but none of the new films fared particularly well.
OPENINGS:  THE EXPENDABLES 2 (Lionsgate) opened 20% behind its predecessor, when sequels usually open bigger (and then run out of steam faster) than the earlier films.  It's likely to make only $75-80M in the US, and if international is similarly behind, a seemingly prosperous franchise may be reduced to little more than break-even.  PARANORMAN (Focus/Universal) started out 15% below the same studio's Coraline, which was a February opening.  The new picture may benefit from better midweek business thanks to summer vacation, but seems unlikely to get beyond Coraline's $75M total.  SPARKLE (Tri-Star/Sony) stirred little interest with a $12M opening, despite being Whitney Houston's valedictory performance, and its Saturday drop indicates that it may not have much of a mainstream audience.  THE ODD LIFE OF TIMOTHY GREEN (Disney) wasn't expected to do much, and its $10.9M weekend ($15.2M in 5 days) won't change anyuone's mind about that.
HOLDOVERS:  THE BOURNE LEGACY (Universal) took a bad 55% hit for an older-skewing action movie, the worst 2d weekend drop of the franchise.  It won't do much more than $100M in the US, and  if it doesn't overperform overseas (which the other Bournes didn't), the series may flounder unless the studio can convince Matt Damon and/or Paul Greenglass to return.  THE CAMPAIGN (Warner Bros) fell 50%, and at $75-80M in the US, it'll be at the low end of Will Ferrell's successful vehicles (not all that far ahead of the $63M for his flop Bewitched).   HOPE SPRINGS (Sony) dropped only 38%, and considering what a low-key and old-skewing film it is, a total in the neighborhood of $65M won't look bad at all.   Meanwhile, THE DARK KNIGHT RISES (Warner Bros) hit almost $410M, making it one of the top dozen films in US history (plus $480M overseas, putting it in the top 30 worldwide), which is spectacular as long as it isn't compared to The Dark Knight.  Most of the other major holdovers lost many of their theatres due to multiplex need to find room for the 4 new openings, and fell 50% or more, on the tail end of their runs.
LIMITED RELEASE:  David Cronenberg's ice-cold, aggressively unentertaining COSMOPOLIS (EOne) was the major opening of the weekend, with a decent $24K average in 3 NY/LA theatres.  ROBOT & FRANK (Goldwyn) wasn't far behind with $19K in 2.  The difficult but superbly acted COMPLIANCE (Magnolia) had a $16K start in 1 NY theatre.  Meanwhile, CELESTE & JESSE FOREVER (Sony Classics) expanded to 67 theatres and had an only OK $3700 average.  The excellent SEARCHING FOR SUGAR MAN (Sony Classics) had a $4K average in 27 theatres.
NEXT WEEKEND:  We're in the part of the year where the calendar swears it's still summer, but the studios insist otherwise.  The only semi-major opening is PREMIUM RUSH (Sony), a bike messenger adventure starring Joseph Gordon-Levitt.  Also arriving is Dax Shepherd's fun crime romp HIT & RUN (Open Road), and, ushering in the pre-Halloween season and its low-budget thrillers, THE APPARITION (Warner Bros).